Application fields
We stamp sheet metal parts, they can be welded, clinched or realized with inserts such as nuts, screws, directly in the die without welding and used for several purposes.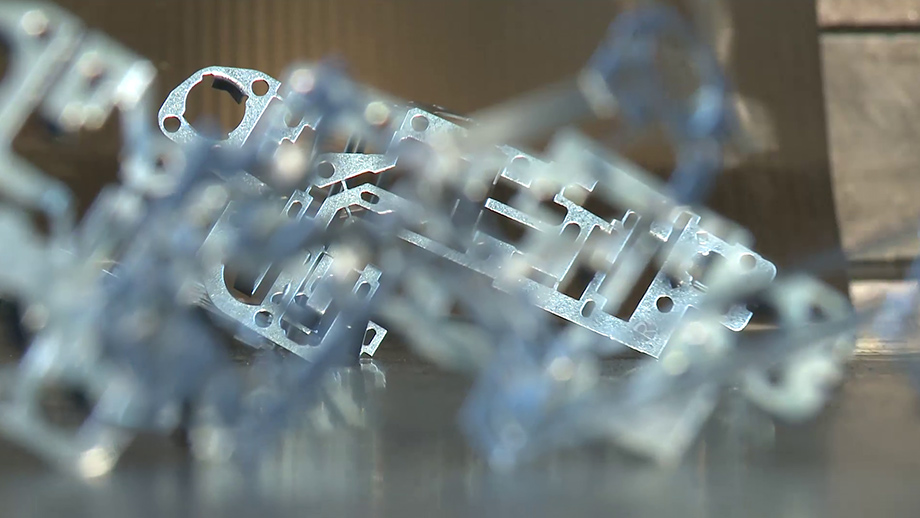 For the automotive industry
Loading support; Lock support; Roof frame; Crosspiece; Light circuit; Light plate; Stop fixing plate.
For food sector
Corrugated base; domes; ferrule.
For hydraulic sector
Coil various measures; modelled spring; lamp terminal; radius protection.
For technical sport sector
Several particulars for boots: Mutter; basis; Klammer; door; over sheet; seitenblech; front; angular; holder; clamp.
For the furniture sector
Stirrup for furniture fixing; connection frames; door panels; angular.
For the household sector
Washing machine basket; oven panels; front panel; washing machine.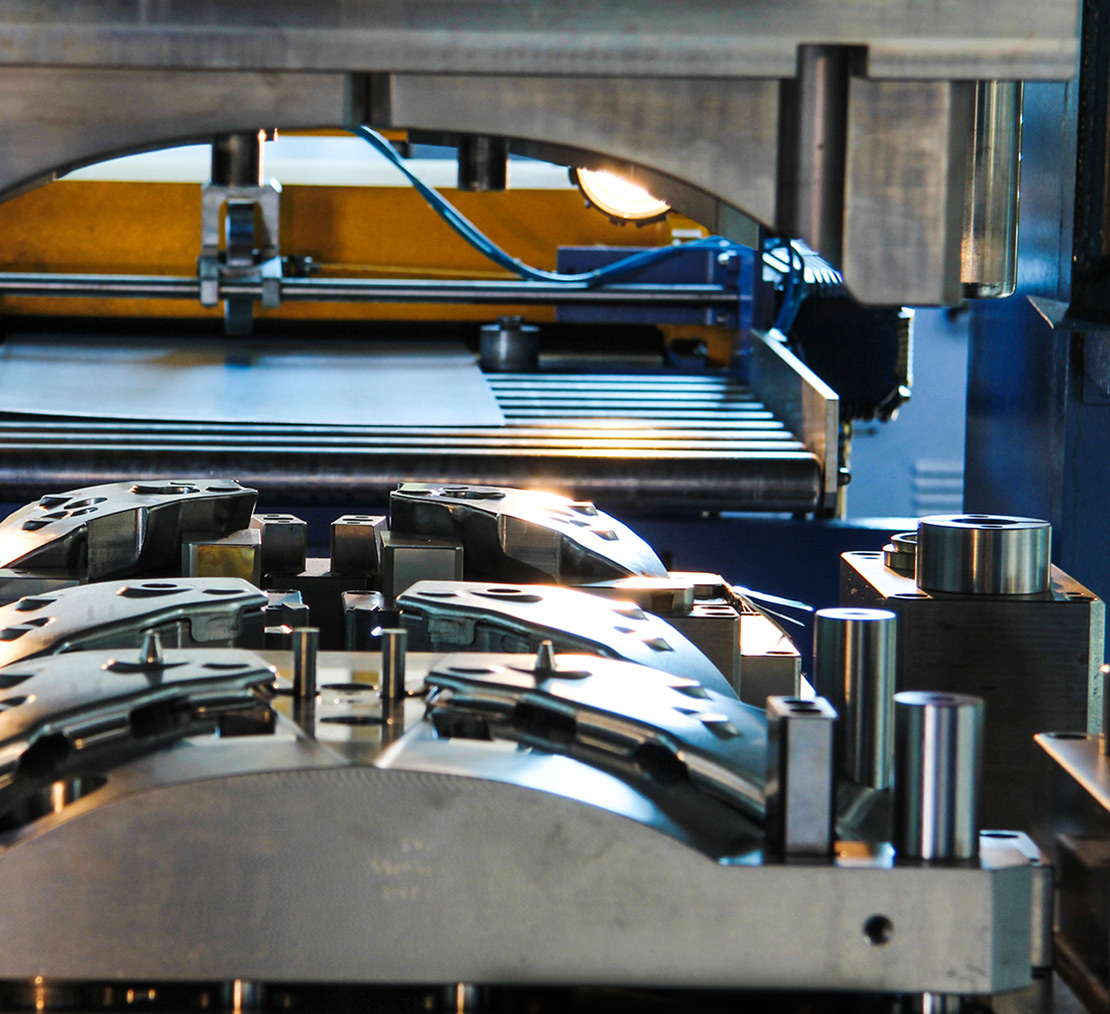 Stamping
In our press shop we assure the quality of workmanship, our operators are able to exploit the full potential of machinery. A high quality service that guarantees reliability, security and absolute precision in the pieces, tried and tested by our control system of measurement Zeiss Contura. The technological equipment allows operability in all fields, especially in the stamping for third parties. The full range of presses, the welders allow you to perform all kinds of work in the most rational, reliable and fast way.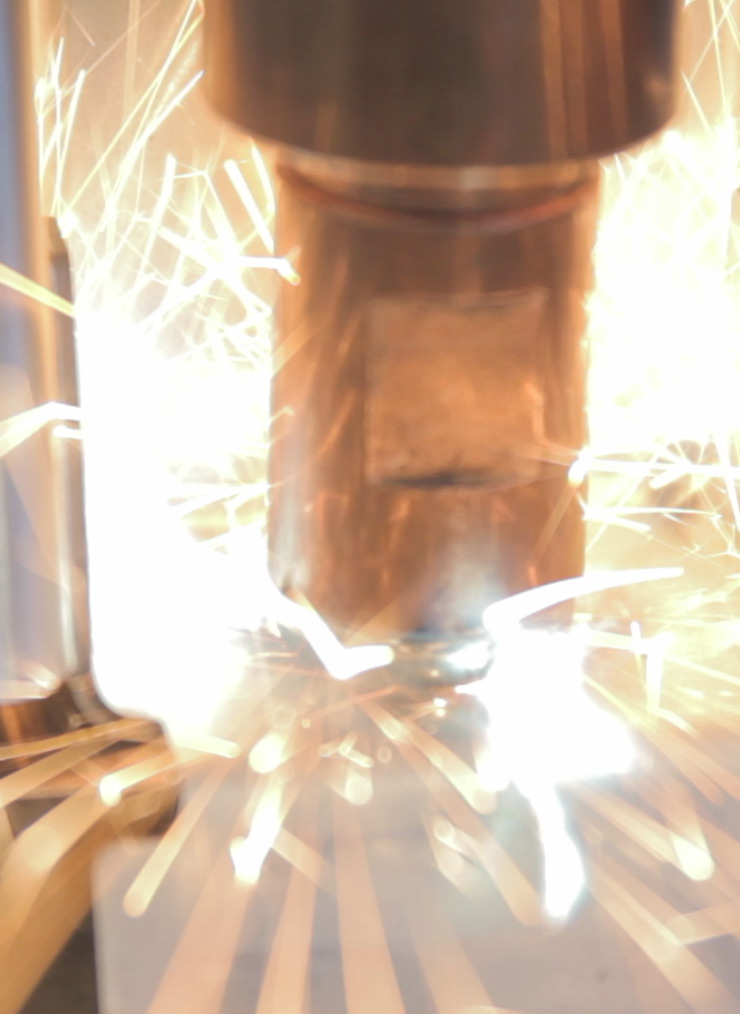 Welding
Every time the parts must be produced, the elements can be joined in several ways and one of them is the welding. The metal welding method is made by a welding torch which going toward directly to the right point. The metal welding is a difficult and delicate manufacturing. Mas Tecnologie has the most current and appropriate machine tools but also a skilled and specialized staff in order to realize the best welding.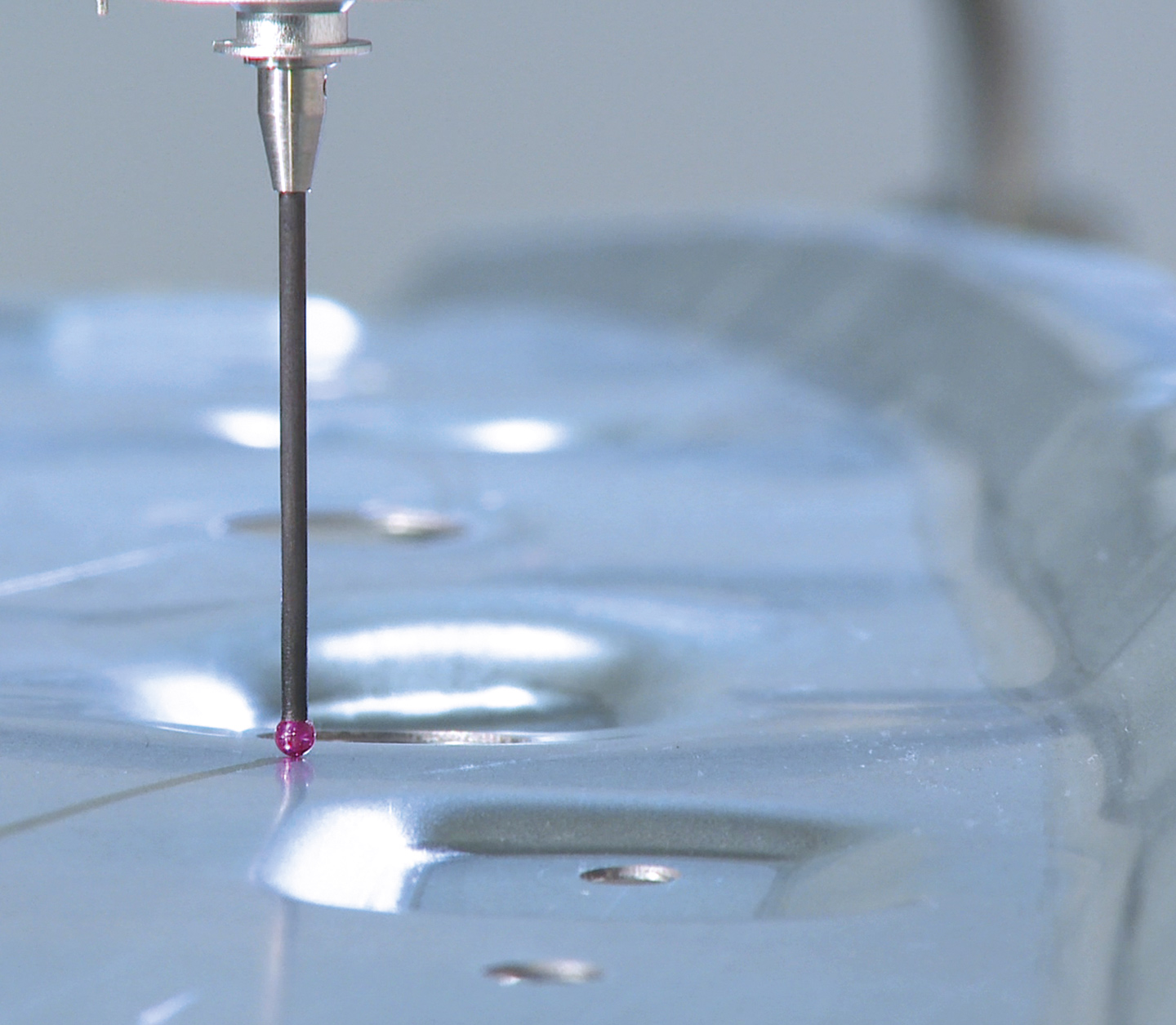 Quality control
The metrological control office, the latest technology and sophisticated software for the control and production offer to customers the best guarantees on the quality of the finished product.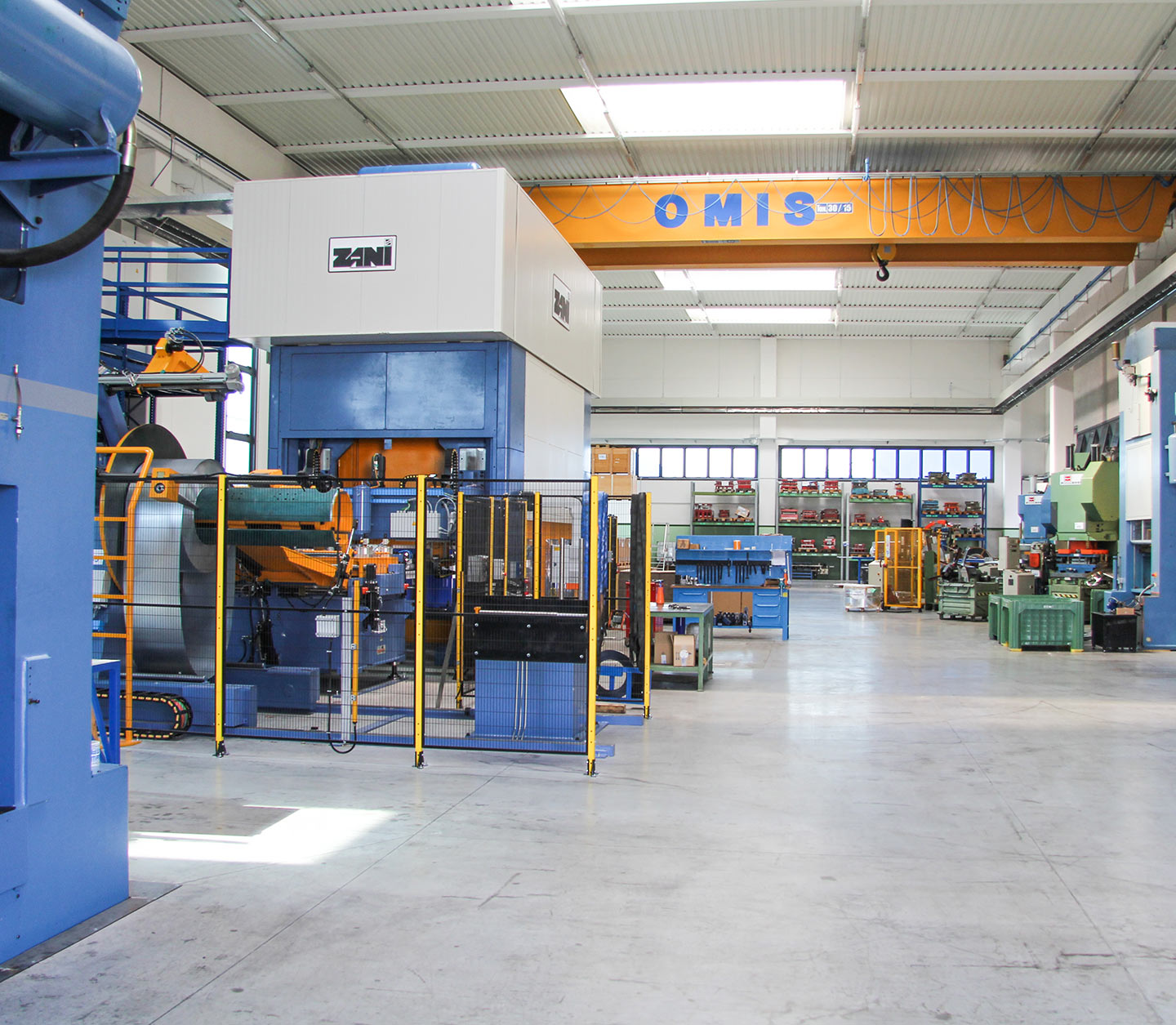 Our machinery
STAMPING SECTION
Machinery
Max folder size
Press Spiertz 50 ton
800 x 500
60 strokes/min.
Press Ross mod. 80 ton R6 + feeder 200
900 x 600
40 strokes/min.
Press Ross mod. 130 ton R6 + feeder 300
1200 x 800
from 35 to 92 strokes/min.
Press Ross mod. 160 ton R6 + feeder 300
1100 x 750
from 30 to 80 strokes/min.
Press Ross mod. 250 ton + feeder 600
1400 x 1000
from 19 to 58 strokes/min.
Press Ross mod. 500 ton with softblanking 
2800 x 1500
from 12 to 45 strokes/min.
Coil feeder till a 800 mm-coil 
 max thickness 5 mm
Press Müller hydraulic mod. 400 ton ZE
2000 x 1400
Mechanic Press Servo 800 ton useful H 1050Max.  
4000 x 2000
Mechanic Press Servo 630 ton useful H 1050Max.  
4000 x 2000
feeder to 1500 and electronic transfer 3 axis
max thickness 4 mm
feeder to 1000 and electronic transfer 3 axis
max thickness 5 mm
Colgar scissor
3000 x 4
Bending press CBC
N° 1 overhead travelling crane
Ton. 30
N° 2 overhead travelling cranes
Ton. 6,3
N° 1 overhead travelling crane
Ton. 10
N° 1 travelling crane
Ton. 5
N° 1 fork lift
Ton. 2,5
N° 1 fork lift
Ton. 8
N° 1 fork lift
Ton. 3